Market turbulences in waste management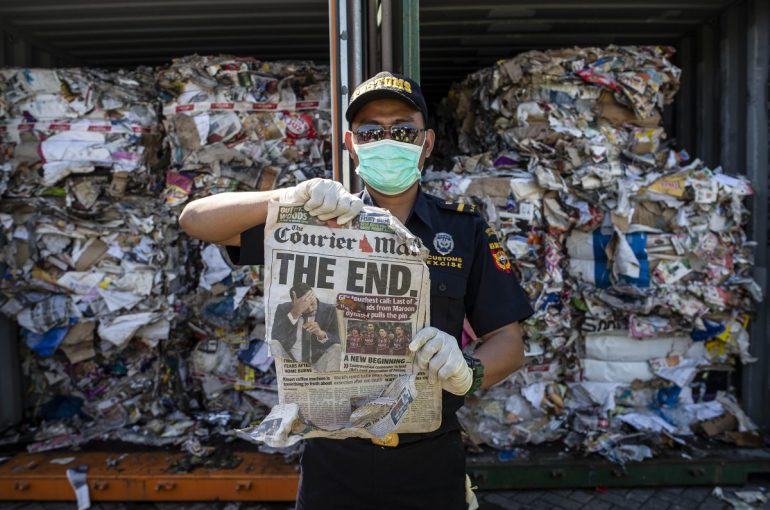 For most of us the key action against climate change is selective waste collection. However, over the past few years due to the Chinese waste ban (since 2018 100% solid wast import stopped) the recycling channels and markets of the recyclable waste have practically vanished. (see graph) By 2016 over 70% of the World's plastic waste and 55% of paper waste waste was sent to China to be recycled. Since 2018 this huge amount of waste remained there – new methods, processes need to be developed for their treatment. There is consequently a massive oversupply in the market that drove the waste prices down.
The global waste market has collapsed, recycling cost have increased tremendously. With prices decreasing many waste management companies especially in America, Europe, Japan and Australia had to face not only decrease of profitability but continuing loss making. According to one research estimate there could be as much as 111 Million tonnes of plastic waste accumulated in the World that we don't know where to put.
There is crisis situation in the waste paper market, too. In Hungary for example prices started decreasing about a year ago, but by now paper companies not only do not pay for the paper waste, but request payment for accepting the material. See EUWID price graph. Waste paper price decrease has very negative effect on the private waste management companies and also risk the complete value chain.