Another successful year at Éltex: 2019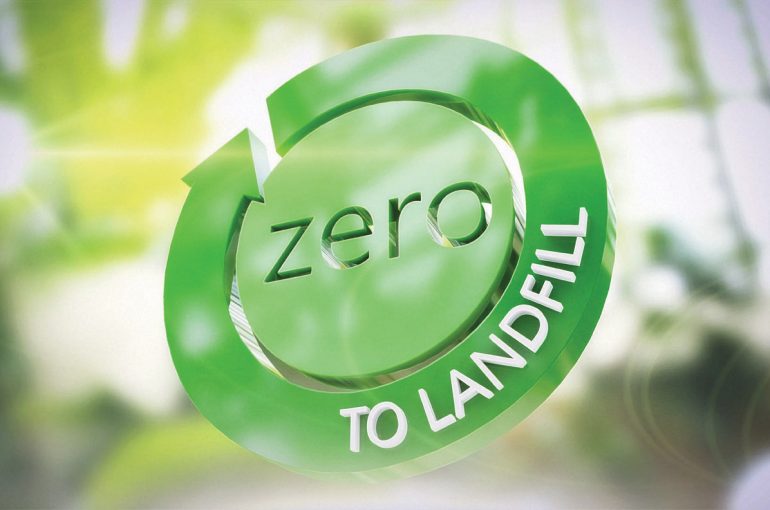 Éltex Kft has competed another successful year. The growth of the company group has been uninterrupted for many years. In 2019 the turnover has exceeded 11 Billion HUF which is a unique result and a key step-change compared to previous years – the trend of double digit increase continues with a staggering 25%. New partners include several global companies from Samsung (factories in Central-Europe), Thyssenkrupp plants and 7 Continental factories in Europe.
The key to our success according to our partners is our comprehensive service, modern technology and Zero Waste To Landfill principle, all waste is recycled. They praise the expert teams within Éltex be it technical development, project management or event organising and training. Our permissions extend to all waste types, we are able to collect, transport, handle and recycle within the country and at an international level.