Coronavirus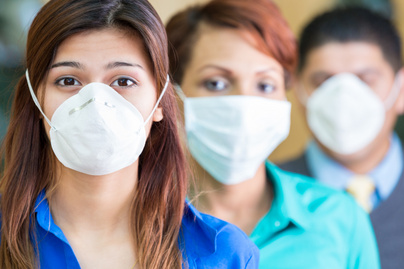 Since the onset of the COVID-19 epidemic in early 2020, it has had a major impact on the operations of all companies in Hungary.
Éltex Kft. continues its high-level service in all respects to ensure that the needs of our partners are fully fulfilled without interruption on an on-going basis.
One of the most important aims for us in the current situation is to protect the health of our employees and partners, therefore our company has introduced a number of strict rules to maintain maximum hygiene. We regularly provide our employees and drivers with personal protective equipment and training.
Even during the epidemic, we ensure the maximum level of waste handling, processing and recycling as well as safe shipments.
We do not stop our corporate investments and technological developments, we plan to continue their implementation in order to operate even more efficiently and serve our partners.
While this year will bring little growth, we are looking to the future and constantly seeking new challenges.
If you have any questions, please contact us: iroda@eltex.hu.