Stronger machinery, increasing production capacity at Éltex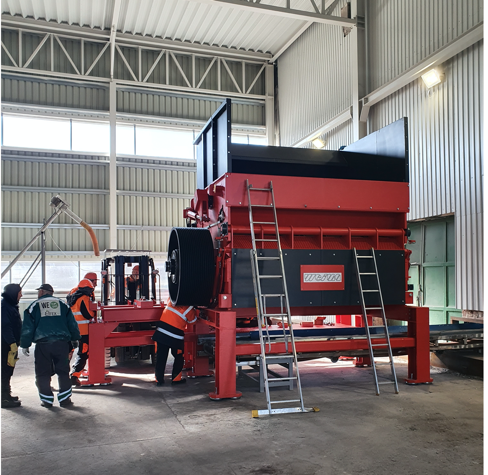 One of the largest and most effective machine has been put into operation at Éltex's Vác production plant. The Weima shredder is able to process 5000kg every hour, therefby significantly increasing our production capacity to the Duna-Dráva Cement Factory. Here we handle the types of industrial waste by thermal recovery method that is not feasible to be used as secondary raw material in the recycling process.
If you have any questions, please contact us: iroda@eltex.hu.