Why have we been supporting squash for almost 10 years?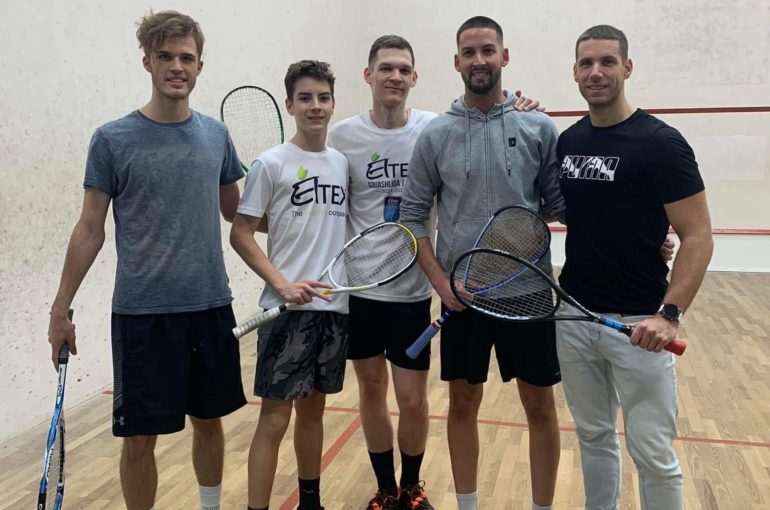 Our company has been supporting the squash sport for many years, aiming the development of young talents, the training of children and competitions. We also support the promotion of amateur squash and adult professional sports with substantial amounts.
Squash is the sport where not only physical strength and experience matters, but quick thinking, proactivity, good strategy, agility, and determination lead to success.
The same characteristics determine the operation of our company, our attitude and behaviour in our service to our partners.
We believe that these qualities are the basis of our successful and long-term business relationships and our long-term partner collaborations.