Eltex's new site in Eastern Hungary – 01.09.2017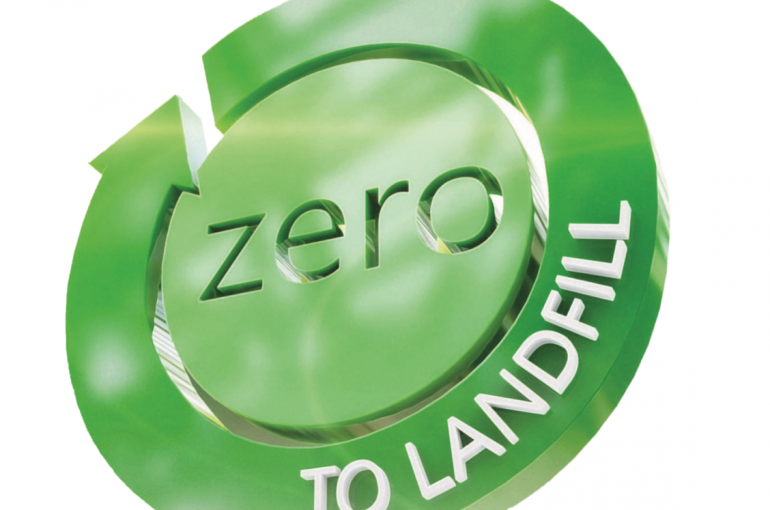 We opened our new site during the summer. This facility will enable further waste management activity, effective treatment and recycling in the East part of Hungary.
In our site, which is near Debrecen, we focus our operation by using the 5S method, according to which we can increase our efficiency with adequate selection, systematic layout and constant maintenance of cleanliness and order, hence we can create value more efficiently for our customers.