It is great to give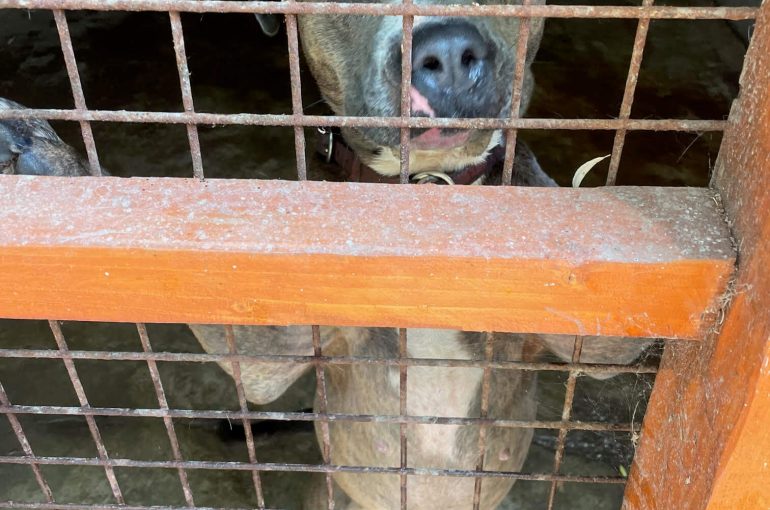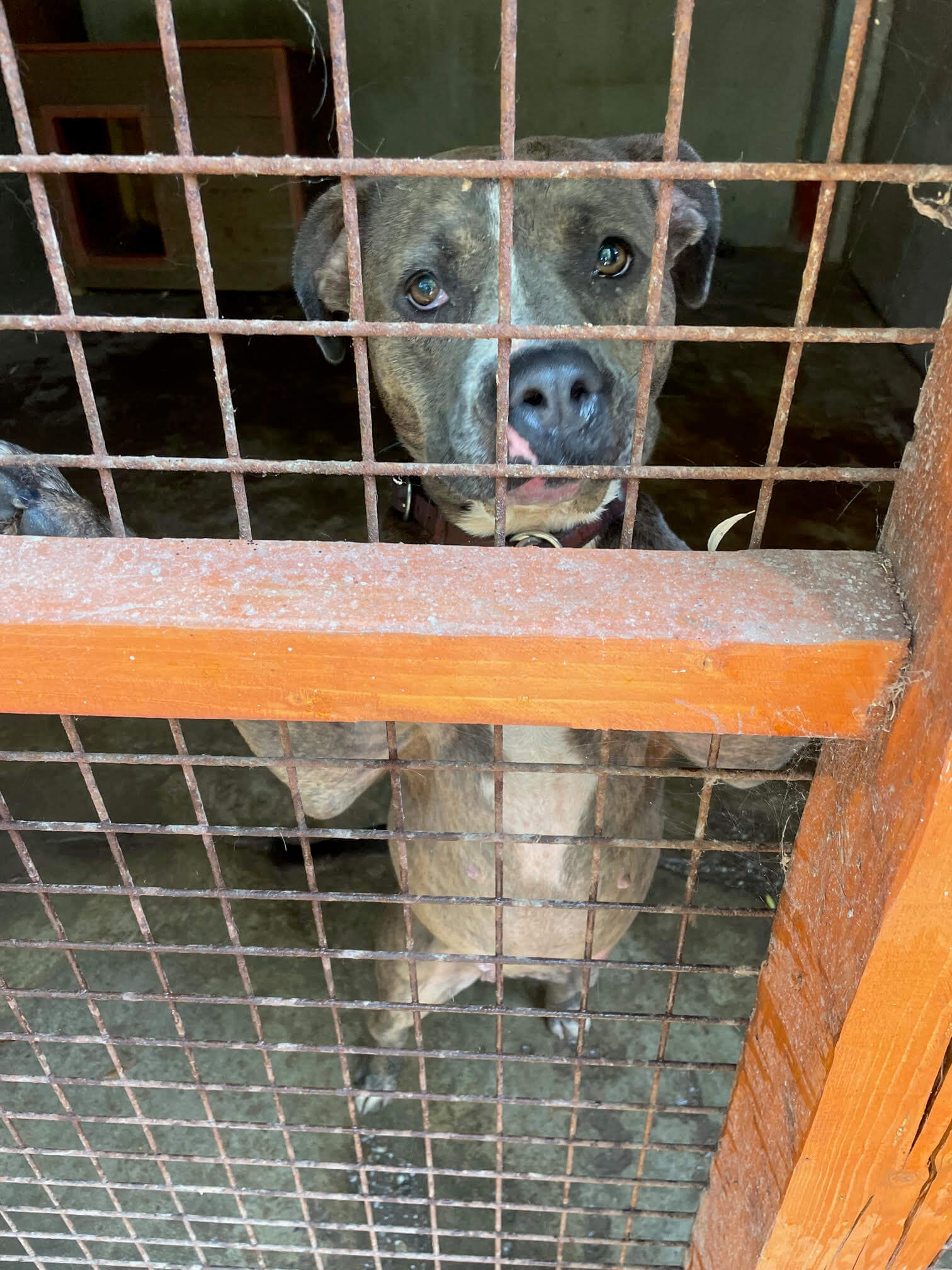 Over the weekend, we received a help request from the Győr Animal Shelter that their food warehouse was seriously running low and they needed the support and cooperation of animal lovers for the hundreds of dogs, cats they care for.
People are our most important source of strength and our biggest asset – this is also the philosophy of our company. And man's best friends are dogs and cats. For ÉLTEX, every life is important, so our goals and principles, which distinguish us from others, help us create value.
We heard the shelter's cry for help, and we donated last month's income from selective plastic caps collected together with our colleagues to feed the animals,
250,000 HUF in the form of pet food and litter for the residents of the Győr Animal Shelter.
We thank the employees of Éltex for their help and purposeful environmental protection activities. We wish the shelter workers every success in their self-sacrificing work.