Support for a kindergarten in Salgótarján for children with special education need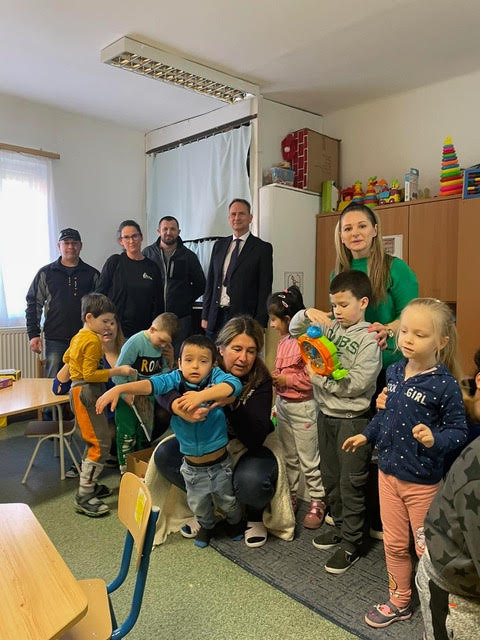 The Illyés Gyuláné Kindergarten, Primary School, Vocational School and Skill Development School in Salgótarján on the site of Acélgyári Street deal with children with special educational needs. Their team of professionals helps the development of the children there with conscientious and incredible enthusiasm and dedicated professional work.
The team of Éltex Kft. realised that with the appropriate support to the kindergarten, it can make its work a little easier and make the lives of the children and their caring teachers nicer and happier. We donated toys, laptops, toiletries and many other necessary tools for the teachers and children to the value of HUF 500,000.
For our company, social responsibility and setting examples are extremely important; we constantly keep in mind our goal to support and help the local population and institutions throughout the country, in many region where we operate.
We consider it important to set a good example for other companies, organizations, and institutions so that they too realize how important it is to support organizations in need.